Known for its amazing parks and sunny skies, Orlando, Florida, ranks high on America's list of hot real estate markets. Prices for Orlando luxury homes are rising, as the demand for homes for sale in Orlando increases every year while the supply of available properties always remains low. There is strong competition among buyers, so if you're hoping to land a deal on your own Orlando home, it can help to learn a little bit more about the area.
The real estate scene in Orlando is exciting and full of opportunities for buyers willing to navigate the booming market. If you're considering moving soon or purchasing a home in Orlando, then the Core4 Group is here to help. You can reach out to
our skilled real estate team
to get all your questions asked, view
our online portfolio
, or simply read on to learn more about the ins and outs of Orlando, FL real estate.
The local population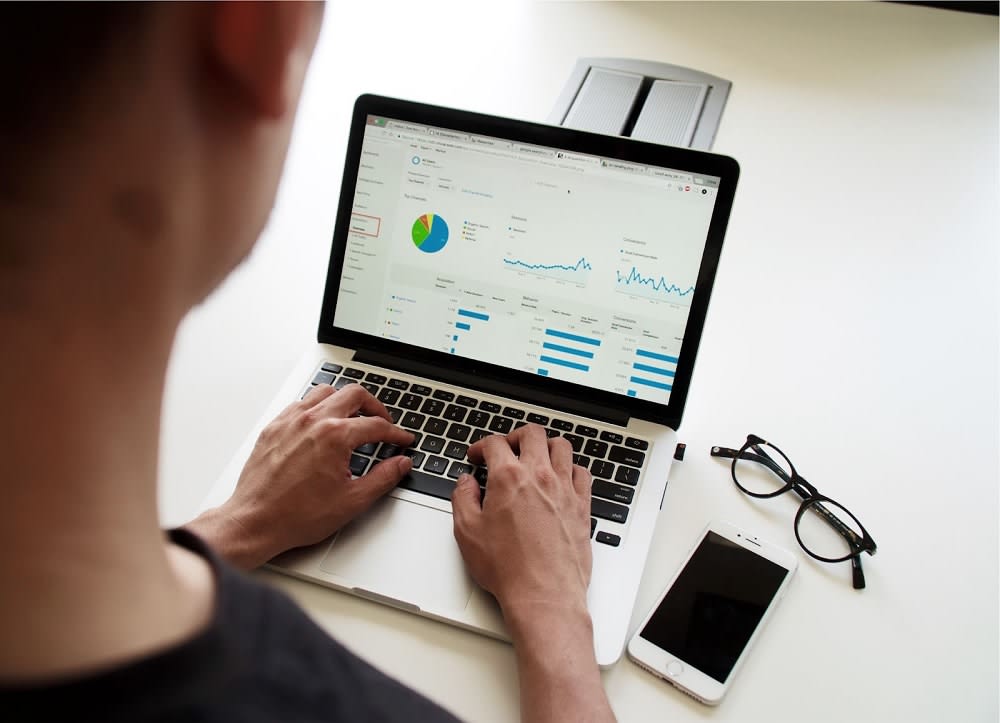 Orlando is a rapidly growing city. In fact, in 2022, it's the second-fastest growing out of the 30 largest cities in the entire country, welcoming an incredible 1,000 new residents every week.
While a lot of people are heading to Orlando to avoid the snow and cold winter temperatures, many highly educated, career-driven people are flocking to Florida to escape other slow-growing states and their economies. Orlando, Florida presents a wealth of enticing opportunities to all sorts of people including families, young professionals, and retirees.
Here are some statistics about the population to be aware of if you're considering investing in Orlando real estate:
◼️ The City of Orlando, FL has over 300,000 residents while the surrounding metropolitan area has around 2.4 million.
◼️ The area of Orlando is made up of four substantial counties: Lake, Orange, Osceola, and Seminole.
◼️ The Orlando metropolitan area grew 1.4 percent in a single year in 2021.
◼️
Experts estimate
Orlando and the surrounding metro area will continue to add 1,000-1,500 people every week, reaching a jaw-dropping population of 5.2 million by 2030.
Employment statistics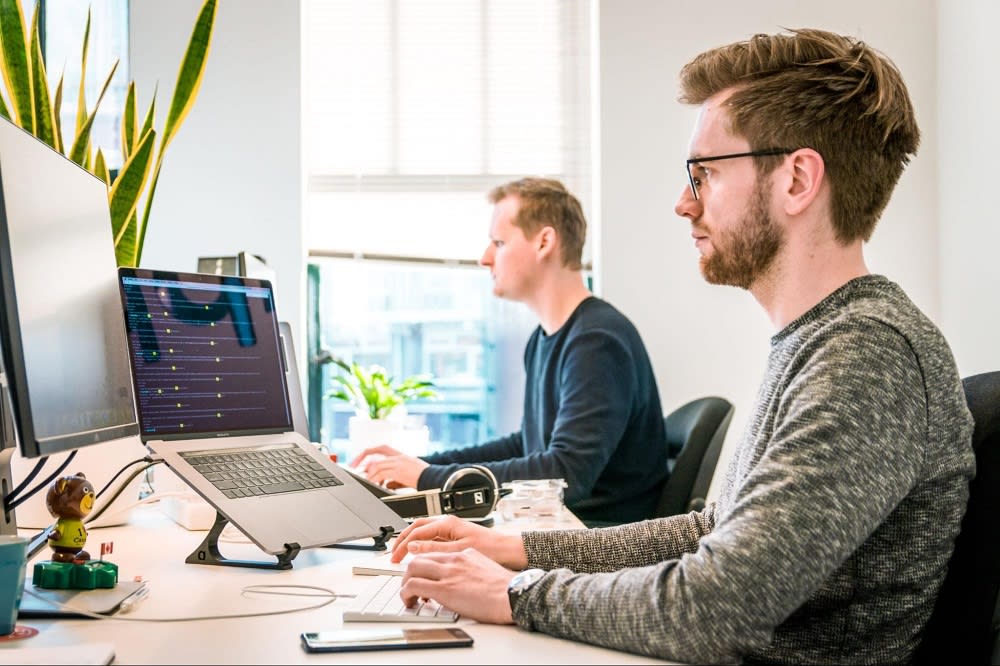 According to Forbes
, Orlando FL is a great place for business and careers as the sixth-best place in the country for job growth. While the average annual salary in Orlando is below the national average, that's a skewed statistic due to the high number of service industry and hospitality jobs in the area. Investors can rest assured the area is and will remain in high demand for rental properties.
Here are some of the main employments statistics to be aware of if you're considering purchasing Orlando real estate:
◼️
Orlando's GDP
is over $144 million and has increased by over 53 percent in the last decade alone.
◼️ Employment sectors in Orlando, FL
show fast signs of growth
, including financial activities, education, health services, leisure and hospitality, and business services.
◼️ The employment rate in Orlando is estimated to grow by 19 percent by 2030.
◼️ The fastest-growing employment sectors in Orlando and the surrounding region include healthcare services, construction, manufacturing, engineering, transportation, and computer system design.
A glimpse at the real estate market
While the real estate market is impossible to predict in any area of the country, the median price of homes sold in Orlando has seen an impressive spike in the last few years and is predicted to continue on this trajectory. Homes are going under contract in under a month after being listed for sale. According to the
Orlando Regional Realtor Association
, there is less than a one-month supply of homes available. Tight inventory drives prices up.
Here are a few real estate statistics to consider if you're looking at Orlando real estate:
◼️ Home values in Orlando rose over 30 percent in the last year alone.
◼️ The average number of days spent on the market is 24.
◼️ The sales-to-list price ratio is 100.59 percent, which means homes in Orlando and the surrounding area are selling above the asking price.
Best neighborhoods in Orlando
As you're considering Orlando luxury homes, you want to make sure you find a good neighborhood that has everything you need before investing in a property. As you consider homes for sale in Orlando, make sure to conduct a thorough neighborhood search or ask your real estate agent questions about the community and surrounding area.
If you're thinking you'll live in the property by yourself, then you may be satisfied with something smaller and closer to the hustle and bustle of the city. If you want to rent the home out or if you need something close to the best schools or with a little bit of yard space for kids to enjoy, make sure you let your agent know these goals so they can narrow down the search a bit.
Orlando has a lot to offer when it comes to luxury real estate, but you want to be sure you get what you need out of the neighborhood before narrowing your search down to one luxury property. Let your real estate agent know if you're looking for a vacation home, rental property, or a permanent place for you and the kids so they can recommend the best neighborhoods for you.
Desirable neighborhoods
Orlando, Florida, is widely considered an affordable place to live for many middle-class families and career-driven individuals but it also has many stunning luxury properties to offer. There are hundreds of luxury residential opportunities over the million mark in Orlando. Here are a few luxury neighborhoods to consider:
Winter Park
Winter Park is at the top of the list of Orlando's best luxury properties. Located north of Downtown Orlando, it's close to the main attractions of the city so you'll never be far away from the conveniences and amenities of city life.
Windermere
Windmere is widely considered to be in second place when looking at the high-end luxury areas of Orlando. There are many amazing luxury homes in this area. Windermere arguably has more options than Winter Park even if the neighborhood is considered a tad less luxurious.
Reunion
Widely considered part of Kissimmee, Reunion has its unique mailing address and contains plenty of amazing luxury properties. This area has newer homes, with most built around 2016, so if you're looking for a home that's more modern and new, this could be the ideal location for your home search. Keep in mind that Reunion doesn't have the same downtown amenities, but it is closer to Disney and Championsgate which is great fun for the kids.
Rental regulations in Orlando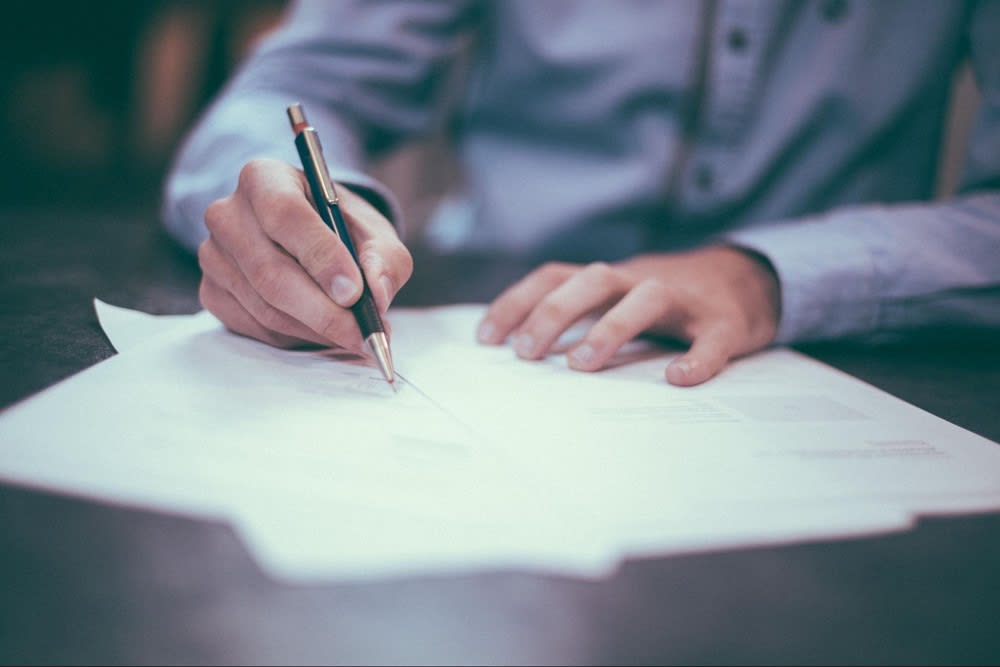 Many are looking to Orlando real estate for an investment property to rent out to Floridian residents or visitors on vacation. If this is your goal and you're considering Orlando luxury homes to start a rental property, you should beware of the rental regulations.
Here are some regulations to consider before you rent out your home:


◼️ You must fill out an application and be approved for a permit before allowing short-term rentals.
◼️ You must register with the city and pay the $275 fee to rent your home.
◼️ You may not rent out your entire home for short-term rentals.
◼️ Hosts may only have one booking at a time.
◼️ Two people are allowed maximum per room.
◼️ Only four non-family members are allowed at one time in a rental unit.
◼️ The state has a transient rental tax as well as other lodging taxes applied to short-term rentals.
While short-term rental options in Florida can be challenging to navigate, they can still be a great way for hosts to cover the mortgage on their Orlando home. Long-term rental agreements are also a great way to make your Orlando home profitable, especially when you consider the population of Orlando and the surrounding area is supposed to grow to 5.2 million by 2030. All of these people moving to Orlando need homes to live in.
If you want to learn more about the Orlando, FL real estate market or about houses for sale in Orlando, please don't hesitate to reach out to
the realtors at Core4 Global
for expert guidance. The team is ready to help you achieve success in your luxury real estate home search, especially if you're looking in our area of expertise: Orlando luxury homes. Whether you're a young professional looking to take advantage of the population growth of Orlando or you're looking for a warm, welcoming place to raise a family, we can help you identify the best Orlando luxury home to suit all your needs.
Reach out to our team
today to get your real estate journey started.