Demand is increasing, list prices are steadily rising, and personal wealth is growing at a historic rate. Purchasing upscale property is a smart option for affluent buyers looking to enter the real estate market and strengthen their portfolios. Luxury real estate is considered a lower-risk investment, compared to other long-term upscale investments such as gold or private stocks. Over time, home values appreciate steadily so long as the home is well-maintained and the location remains desirable. And in an area like South Florida, the value will surely rise as more and more people flock to the coast!
Buying a luxury home in a destination city like Orlando, Celebration, or Davenport can be tricky, but don't worry. This inclusive guide will provide valuable insight into the buying process, and ensure that your real estate investment is lucrative and beneficial to your financial portfolio.
Define luxury for yourself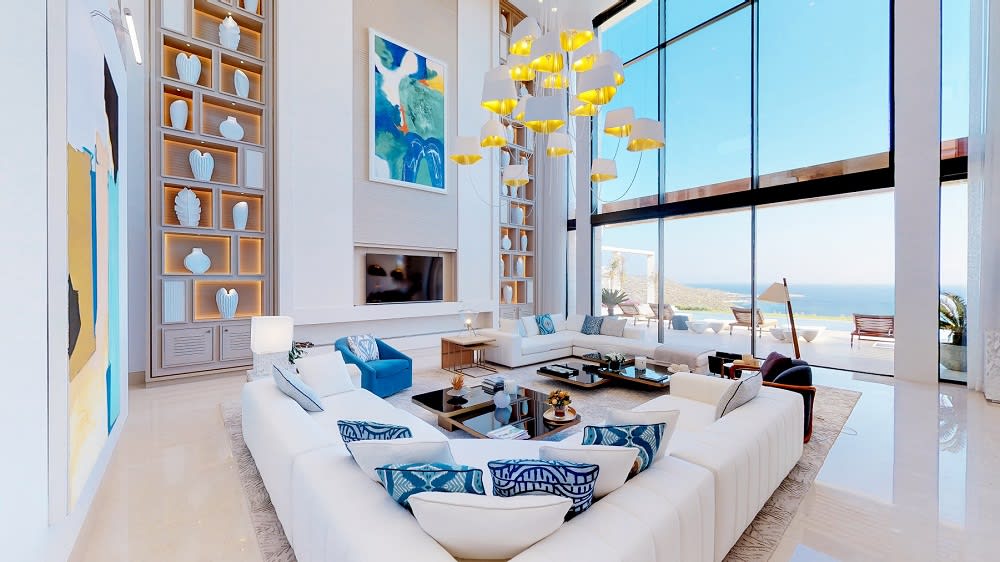 While the term "luxury real estate" does imply high value, a prime location, modern amenities, and an expert-level design, the phrase is certainly subjective. How you define luxury may be different compared to another person's assessment of what "luxurious" living means. Home value and price are typically the biggest indicators, with six-figure price ranges indicating a property's luxury status. The location provides much-needed context for a home's value, as listing prices vary in relation to the worth of surrounding homes and cities. Depending on the community, a two-million-dollar price tag may be the high-end or low-end of the property value range.
Buyers are encouraged to get a good "lay of the land" and compare home prices in different cities and neighborhoods to see what satisfies their needs. Houses for sale in Orlando are experiencing an increase in popularity due to a boosting job market, driving up market value in many nearby towns. If you find an attractive listing, make sure it meets your personal needs in terms of amenities, location, and size.
A luxury property will typically provide sizable square footage, access to desirable dining areas and shopping districts, new appliances, and historical relevance. Florida realty opens up the potential for beach access, ocean views, and exclusive outlets to the Gulf of Mexico as you travel south. Discover what luxury means to you by exploring Orlando luxury homes and other upscale properties in the seaside state of Florida.
Find the right neighborhood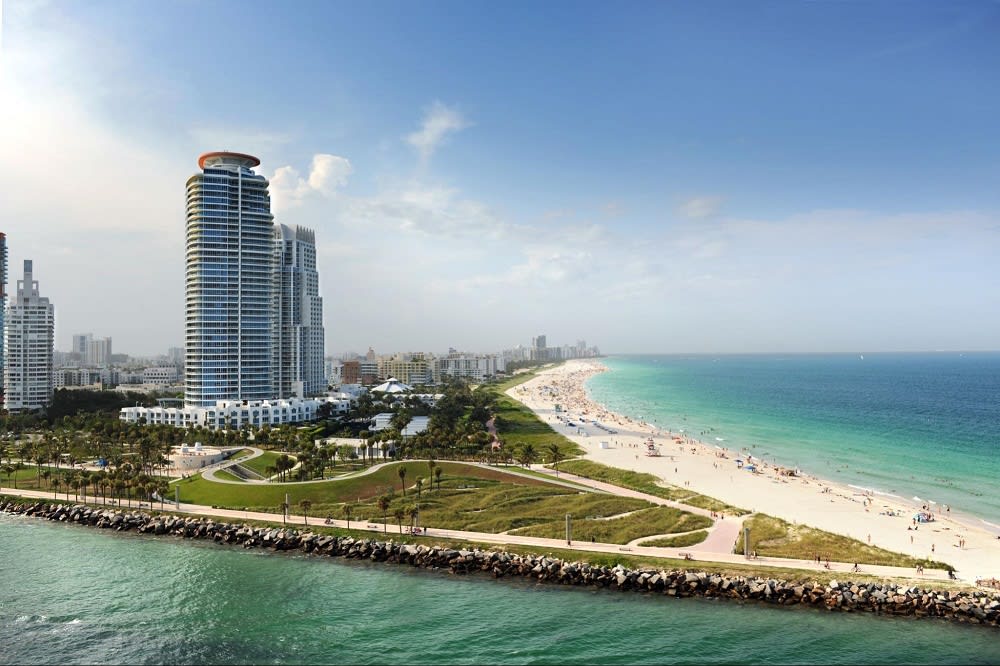 Once you've established your own definition of luxury and elegance, you can look for it in one of Florida's many upper-class neighborhoods and developments. Some areas are filled with historic mansions and mid-century houses, while others boast newly-built condominiums and sleek, modern homes for the 21st-century family.
Condos for sale in Celebration, FL, tend to attract buyers looking for up-to-date amenities and cutting-edge designs and floor plans. The town of Celebration is an enchanting residency with an undeniable small-town feel, even near thriving metropolises like Orlando. If easy access to DisneyWorld is a high priority, buying a luxury estate in Celebration may be the right move. Families and working professionals enjoy easy access to the Walt Disney World Resort, and the park's enduring popularity fuels tourism and keeps the local economy healthy. A luxury real estate investment in such a thriving town is a safe and smart bet, and will certainly yield huge profits when it comes time to list your upscale home.
Location is everything in the realty world. Consider what you need from your neighborhood to inform your purchase. Are high-quality schools a priority for your family? Do you want to live in a secluded destination, or right in the heart of the city? Do you need a dock for your boat or a sizable garage for your car collection? These are a few things to think about when weighing your home-buying options.
Identify your property's purpose
More than likely, you are looking to buy a luxury home for yourself and your family. You may hope to simply spend a few years in a gorgeous mansion with the ones you love, or maybe you are buying a home to remodel and subsequently put back on the market. Real estate is a wise and steady investment for many reasons, and the purpose of your new upscale home may vary.
Before buying a spacious and desirable property, consider its purpose. Will you be living there for years to come, or are you looking to manage the property and collect rent from affluent tenants? If you are looking to become a landlord, you will want to meet the needs of your future renters, and ensure that your property is in a dynamic area near restaurants, shops, and schools. This will give your listing broader appeal and increase your chances of finding a reliable, affluent occupant. The same advice can be applied to home resale as well.
Many buyers seeking maximum earning opportunities will purchase vacation homes and offer them as short-term rentals for out-of-town tourists and visitors. This is especially lucrative in towns like Orlando and Davenport, Florida, due to their proximity to Walt Disney World and the surrounding resorts and theme parks. Florida is a major destination for vacationers and anyone craving the coastal breeze, so luxury rentals are in high demand each summer. See huge investment returns quickly by purchasing a luxury vacation home and renting it out to vacationing families and friend groups.
Get a great realtor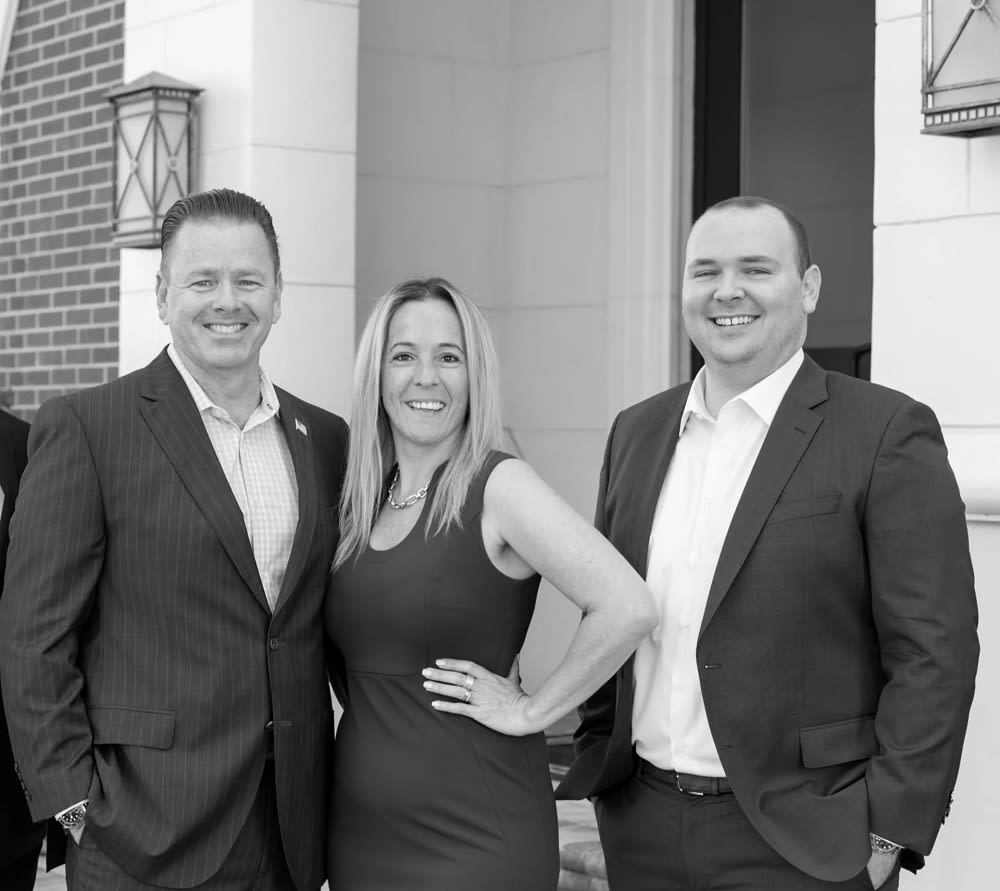 The best way to buy a luxury home is to consult an experienced realtor and enlist their services. Marissa Crawford specializes in luxury and commercial property, and offers fifteen years of real estate experience to guide you to your perfect home! Her dynamic team at The Core4 Luxury-International Group promises quality customer service, an impressive portfolio, and expert knowledge of the Florida real estate market.
Marissa's realty career started in Celebration, where she expanded the presence of luxury property within the town, so she has lots of local insight for those new to the seaside state. Check out the Core4 Luxury-International Group
website
to see what Marissa and her team have available today. For more information on the thriving luxury neighborhoods in the great state of Florida, look through the detailed
neighborhood guides
they provide for prospective homebuyers and learn all about the thriving communities of South Florida.